Businesses
Hotel W Management, Inc. is a 100% subsidiary of Wealth Management, Inc., which ties up with hotel management companies with international network and which manages hotels that satisfy not only customers in Japan but also those increasing from overseas in number in recent years.
We strive hard to learn daily to provide better service to our customers.
Hotel Management Business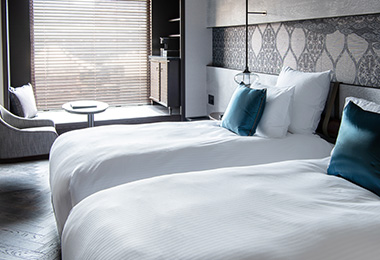 Operation of Hotels
We provide high-end accommodation experiences that truly satisfy business travelers and families, including customers visiting Japan from overseas.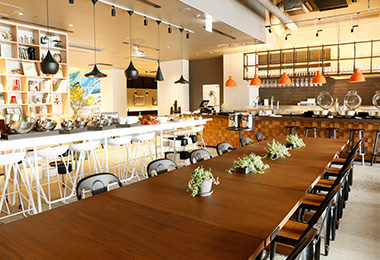 Operation of Restaurants
We provide unique foods according to each location at the hotels we operate.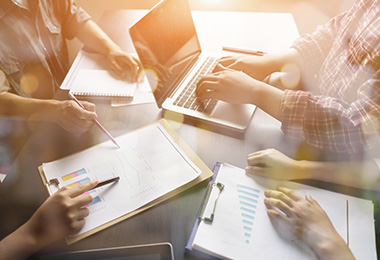 Consulting Services Related to Hotel Management
We respond to the need of owners of commercial real estate by consulting for hotel management, leasing of the entire hotel by our company (master lease), and advising and arranging the method of hotel operation.